Events
Find us at the West Show, Sunday Seafront and the North Show
Look forward to seeing you!
Tan, Paul & Crew 
Next event...
14th & 15th August
West Is Best!


Seafront Sunday, 18th August 10am - 4pm
EAT DRINK & BE LOCAL
https://www.facebook.com/EDABLgsy/
21st & 22nd August
THE NORTH SHOW GUERNSEY AND BATTLE OF FLOWERS
"Bring forth the North"
http://www.northshowguernsey.org.uk/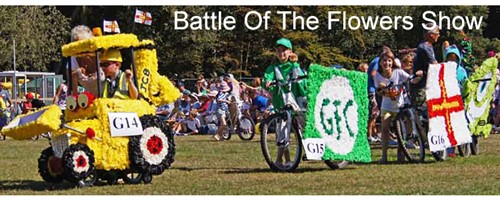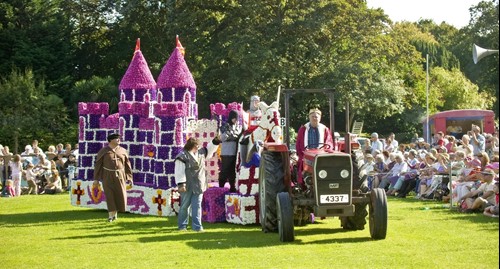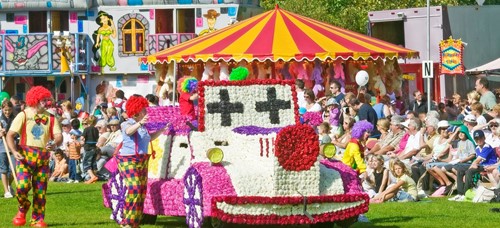 No articles were found.