Family ATAN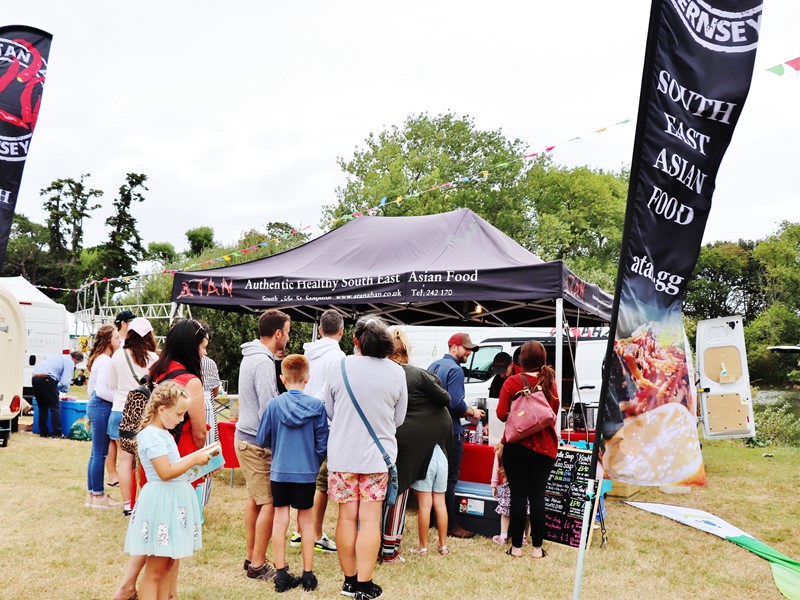 Before our ATAN AHAN St Sampson takeaway shop, we started out by attending the Guernsey Fresh Friday market selling mainly noodle soup. We gradually extended our menu to five regular dishes and two weekly specials and now three (red meat, white meat, and non-meat/dairy for Vegans). Our focus is always on healthy and fresh ingredients.  This extends to our packaging which is recyclable.
Many of our herbs and vegetables are grown in our own Guernsey garden and we try to be as authentic to our Southeast Asian origins as possible... with a personal twist. 
All of our takeaway shop food is cooked to order to ensure it is as fresh and wholesome as possible. 
We have attended a number of local events such as the Guernsey Seafront Sunday Events, Sark Folk Festival, Sark Summer Festival, Rocquaine Regatta, Harbour Carnival, South Show, West Show, North Show, and other Charity Events. This is set to continue in the future, particularly during the Summer months. 
After eight years of stalling at the Fresh Friday Market, we put away our tent in the winter of 2019 in favour of opening our shop for the first time on Fridays.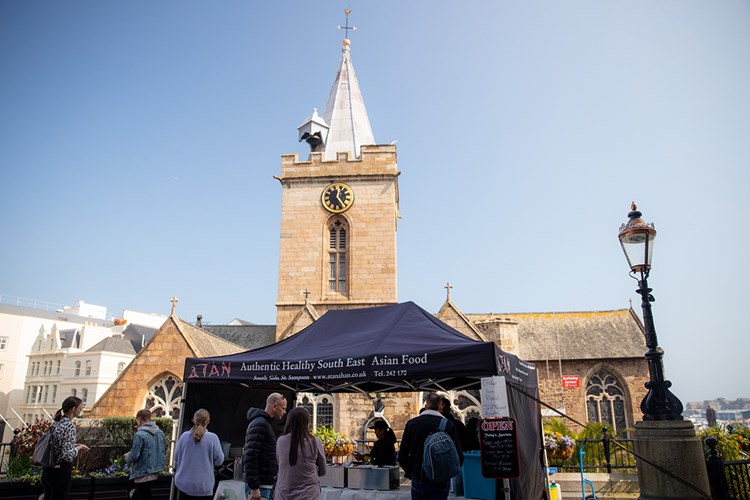 Tan has had a passion for cooking since she was very young.
I grew up in a small quite remote village where there wasn't any electricity until I was 12 years old (1992). Not even gas was available for cooking or if there was it was very rare to see. Traveling to the nearest market wasn't something that people could do very often, the town being 10 kilometers away and in those days, transports were bicycles or motorbikes if you were posh LOL. Most people grew their own herbs, caught their fish, kept their own chickens for eggs and meat (but they only get killed once in a while or unless it was a special occasion). Foraging was also a popular thing (and a very normal thing) to do as there were plenty, of naturally and organically grown foodstuffs around you. Why not! Now to get to the point! With me being in the situation, as mentioned, I was just like many other children, taking part in the fun. It was not fun when you were small though, you'd rather go and play at that age if I was honest. Yes, at the age of eight, possibly younger, I had to do everything I could to help the family. From doing the dishes, picking veg. to growing herbs and even fishing. I love growing, any space I had, and anything I could get hold of. Not to mention my parents worked on the land. Cooking starts with getting all of your ingredients ready, this can take half a day. Making a fire (some bigger families had more than one fire for cooking). Charcoal was the source of heat they used in those days. Most families also made their own charcoal which can take days to complete. Some people used just wood and sticks but this was not popular as it made their pots and pans black and sooty. My role in the kitchen began by helping mum crush the herbs. Pestle and Mortar were the weapons that were used and every household must-have. To be honest, I didn't like it that much. It was such hard work and a boring job and it felt like forever never-ending. I never wanted to be a chef!  I came to Guernsey in June 2003. Life was good and I was loving it but, unfortunately, there weren't many street foods available and I missed my food and that's why ATAN had to be born. I would like to also thank my local school who taught me so many cooking skills.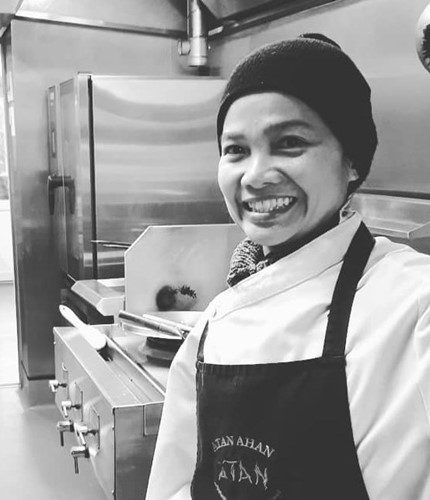 Help from the family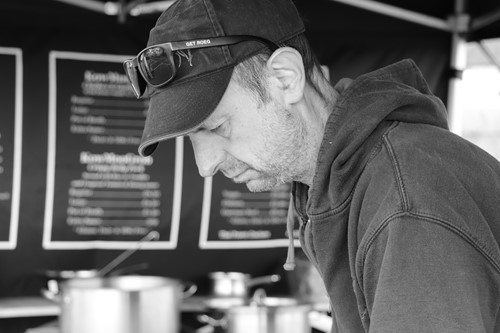 Paul (Tan's husband) was always involved and joined ATAN full-time in 2016.
Mani (14 years old son) started helping at ATAN when he was 11 years old if not younger from packing the crackers to sweeping the floor or handing food to customers.
Rasi (12 years old daughter) has also helped out here and there since she was very young. She is still very shy so you don't get to see her very often at the front.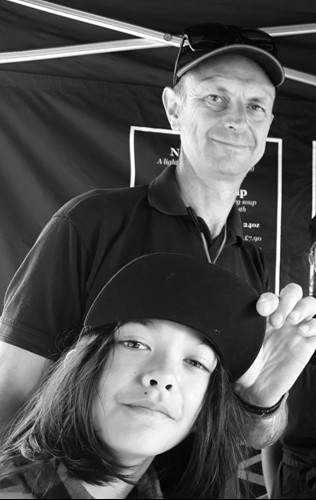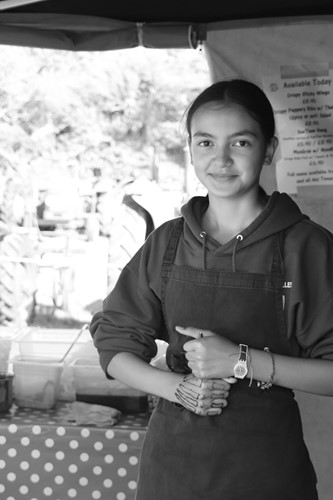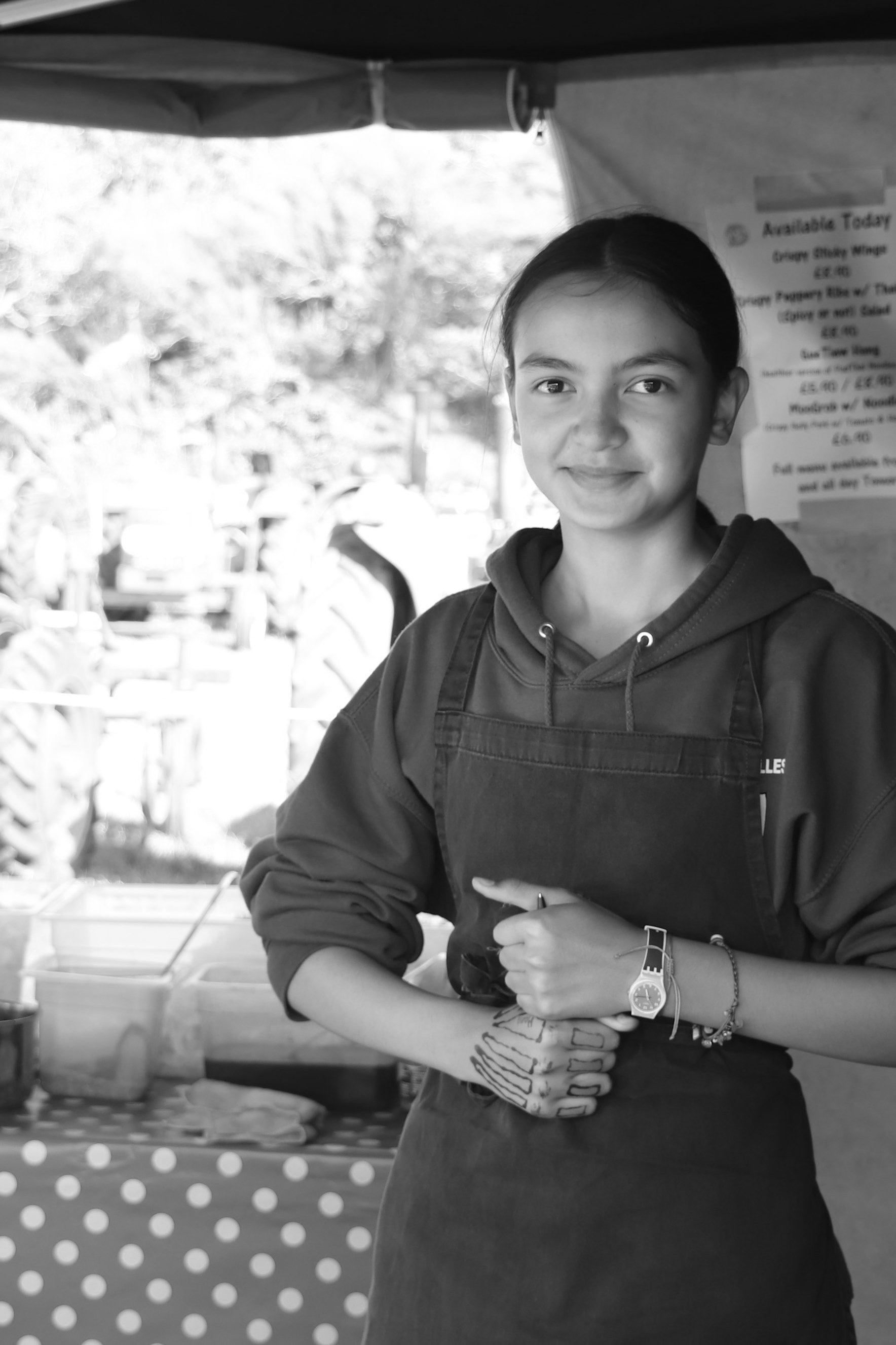 We care about the environment
Sometimes we have to behave like stingy people, or should we say being thrifty. We hate waste! This is our way to slow down in consuming and damaging the environment. We grow vegetables and herbs in our garden and use them in our kitchen. This meant that we demand less imported stuff, and you get to eat fresh chemical-free food, and on the other plus side, we save on our little pocket. Gardening can be hard work and require lots of attention just like the way in the kitchen but we enjoyed it. The type of veg we grew and the way we cut and so on. So excuse us if you found some unusual looking/cutting in your pot of food. There are some strange things such as pumpkin shoots which you may not know are edible. Our waste from the vegetables will go back to the garden to make compost and food waste will be fed to the chickens and dog at home, and if you don't mind us mentioning, we don't chuck our wastewater (washed veg) down the drain, it gets to go back in the garden to feed the plant, too!
We tried our best to avoid non-recyclable packaging when purchasing our ingredients, it is not easy and that is why we have to get them in bulk quantity. Most of our packaging will get reused again in one way or another for example lining the dustbin etc. Our tips for using fewer chemical cleaning products are to make less mess and keep on top of cleanliness.
ATAN can cater for your outside event, corporate hospitality, and private functions. Please call Tan on 07781430620 or email smi[email protected] to find out about our menus and other services we do.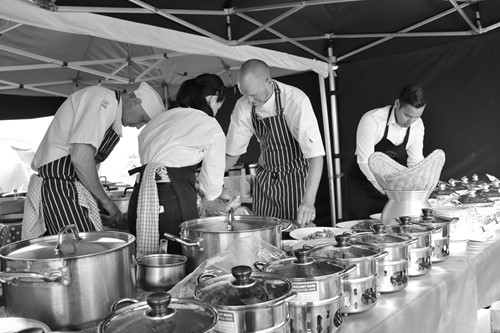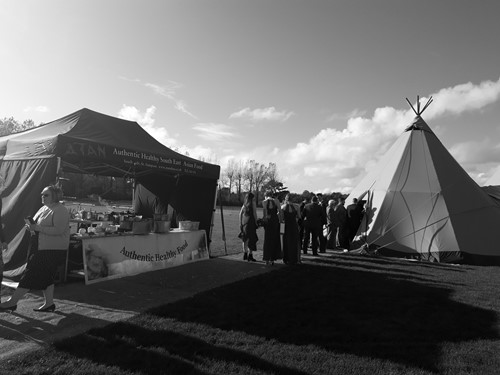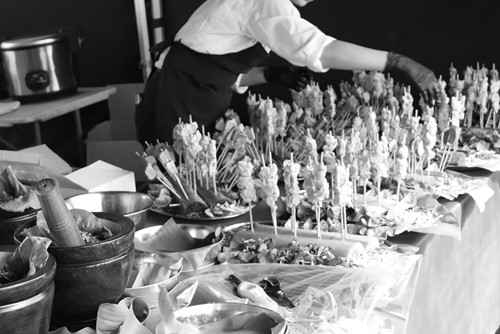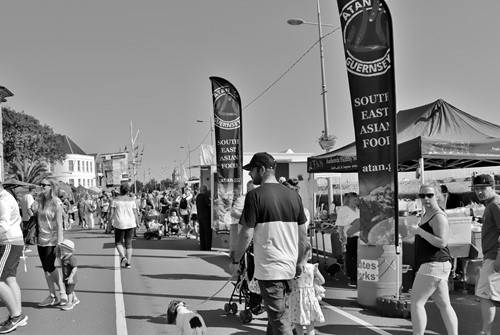 Our current opening hours vary in the winter and the summer months. Please check ahead before you visit our premises.
We would like to thank all of our customers old and new for all the support & positive feedback over the years. Please check out our social media channels for regular updates and new dishes, as well as our blog on this site. 


Best wishes
Tan and Paul
7th November 2021

Special events catering
Atan can cater for your outside event, corporate hospitality and private functions. We can deliver!
Did you know that Atan can deliver freshly cooked Thai food to you?
Atan Newsletter
Atan Newsletter
Out of Service
Sorry