Cook with Tan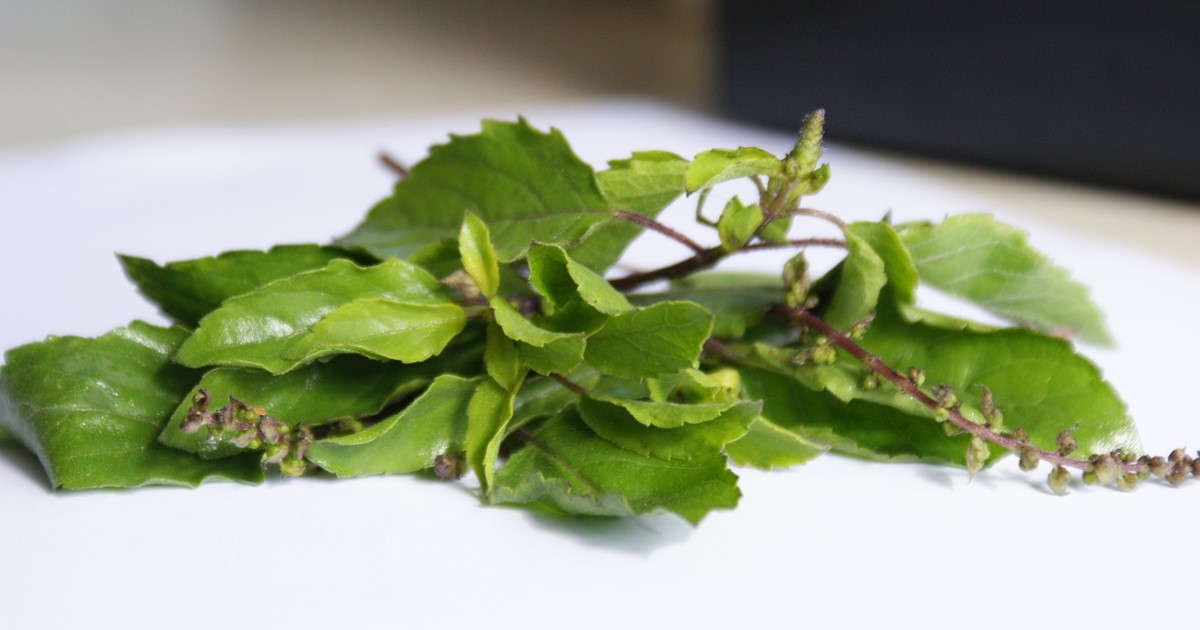 Private Lesson is now available on request.
Learn How to Cook 3 Course Thai Meal of your choice at your convenience. 
This is a 1 to 1 course and the course last approximately 3 hours.
£275 / person 
Free Soft Drink & Snacks during the course (and maybe some alcohol if you are good!).
Ingredients are provided including a hard copy of Tan's handmade Recipe. So no need to bring anything apart from your-lovely-self.
You may like to bring your own food containers for the food that you will be created. We do provide compostable containers so, no panic if it is inconvenient.
Interested?
Available End of December 2019
Available after January 2020
Available Now!!!
* Thai Cookery Lesson *
No cooking experience required!
Cooking ingredient/equipment provided! Top secret recipe to be kept!
**********
Welcome drink on arrival
A little knowledge about Thai ingredient
Learn how to make Thai style spicy salad
Make Thai Red Curry from scratch
Thai popular sticky pudding
**********
The lesson last approximately 3 hours 6pm - 9pm
We're going to make...
Spicy (or not) Thai style salad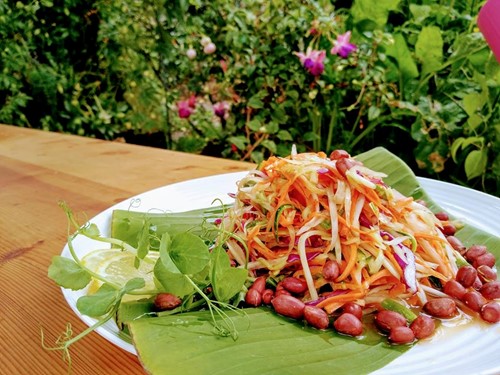 Thai Red Curry, whether it be meat, fish, vegetarian or even vegan.
We shall have fun creating this awesome flavour from scratch!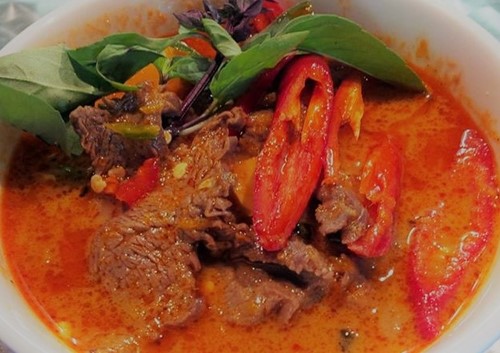 Sticky Rice Pudding

adding your own imaginative flavouring.
Believe it or not, Thai people love their pudding as much as the Westerns so, we will be making the 
What to bring?
Your good self and a smile
Food containers to take your awesome food home (although we do have boxes for you but just in case you would like to keep the world clean ;) )
What to wear?
Good comfortable clean hygienic clothing (please no fur or wooly type)
Clean Comfortable protecting footwear (just in case a knife or pestle drop)
Ladies and gentlement,
ATAN's kitchen is a commercial little kitchen which we use to serve public every day and it is hair free zone. So we and you will be wearing a hat or hair net during the lesson. You are welcome to bring your own cool one.
Where?
ATAN's kitchen based at the bridge click for details/direction
How much & how to pay?
£95 per person - We accept card payment, BACS or/and Cash
How many spaces available per class?
5 Spaces
Available dates...
Monday 7th October 2019 - Fully Booked
Tuesday 8th October 2019
Ooooh,...forgot to mention!
Any booking with payment before 30th September will not just get to take your awesome food home but,...
you-will-get-to-take an ATAN APRON home too!
KORB-KUNE KAH!