Cook with Tan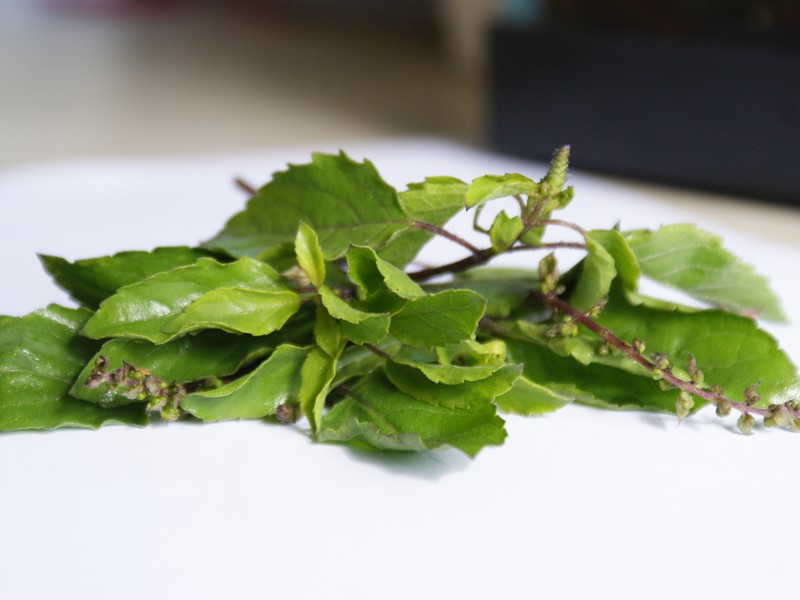 *** Covid-19 Alert ***
Following the States of Guernsey's announcement on 23rd January at midday. We are CLOSED for the time being. Sorry for the inconvenience and thank you for understanding.
If you have any queries about the future cookery group or private classes please feel free to e-mail us at [email protected] or use contact form. We will get back to you as soon as we can. If you wish for us to call you back, please leave your contact number and best time to call.
Hopefully, we will be able to resume our 2021 classes soon.
Stay Safe and Cook Good Food!
KorbKune Ka.
Thank you
* Thai Cookery Lessons *
No cooking experience required.
Cooking ingredients/equipment provided.
Top secret recipe to be kept.
Food to take home at the end of the lessons!
**********
Welcome drink on arrival.
Some knowledge about Thai ingredients.
Learn how to create Thai Style light dishes.
Make Thai Curry Pastes & Sauces from scratch.
Thai Popular Dessert/Sweets.