Cook with Tan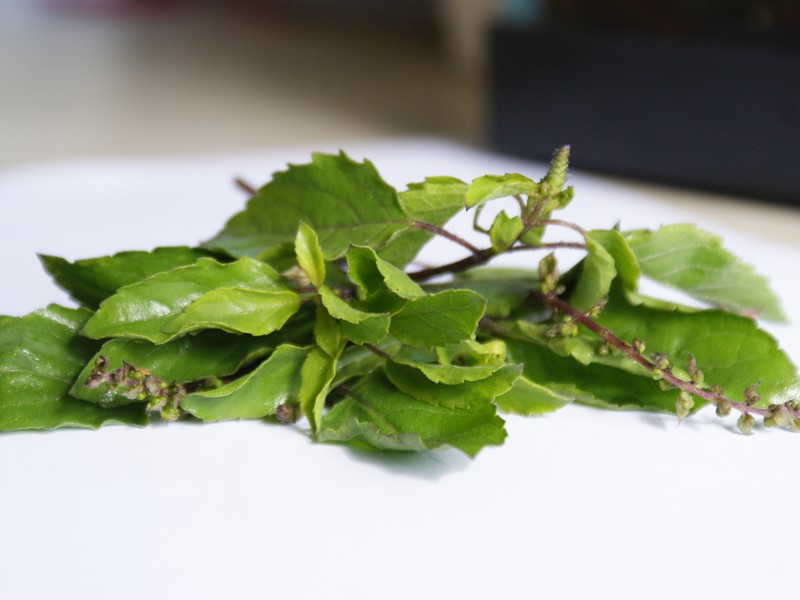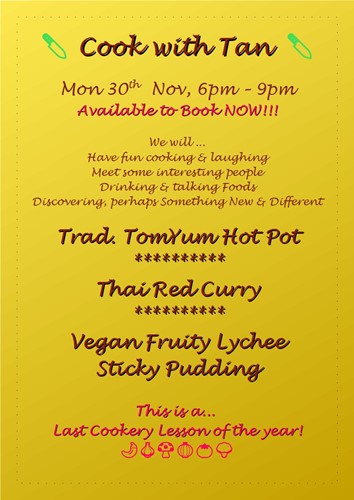 *** Covid-19 Alert ***
Whether we're entering phase five or existing phase six, we can now operate a Thai cookery class this summer! Of course, the course will run and will be complied with the SOG regs, hygiene, social distance etc.
* Thai Cookery Lessons *
No cooking experience required.
Cooking ingredients/equipment provided.
Top secret recipe to be kept.
Food to take home at the end of the lessons!.
**********
Welcome drink on arrival.
Some knowledge about Thai ingredients.
Learn how to create Thai Style light dishes.
Make Thai Curry Pastes & Sauces from scratch.
Thai Popular Dessert/Sweets.