Specials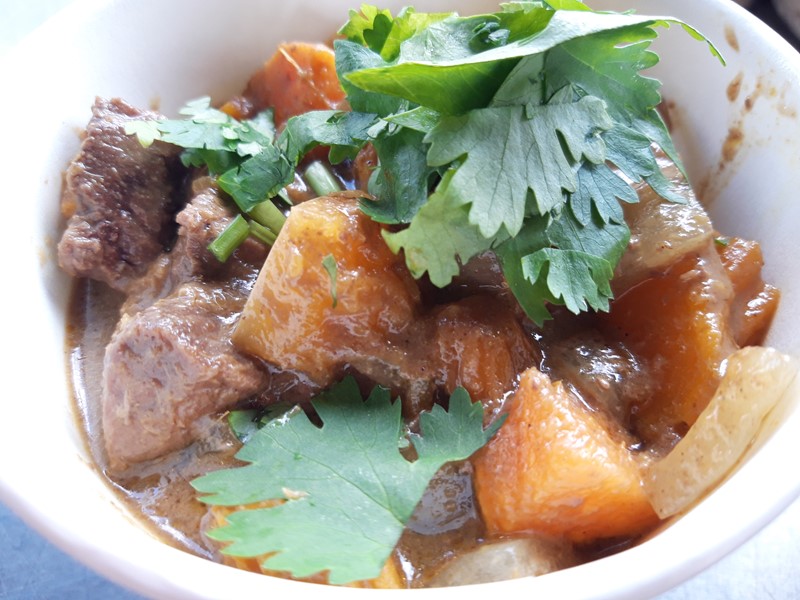 As from 1st May 2020, the specials & made to order will not include rice or noodles.
Dear lovely ATAN customers.
Due to the current situation, we are not open to the public until further notice. We are very sorry but, we care about your health as much as we care about ours.
If restrictions allow us to carry out a delivery service, we will update you asap.
Stay safe and keep well!
Tan & Paul
Fri 27th 
Vegan Panang & Gsy Beef Turmericy Yellow Curry
OPEN 10am - 2pm & 4pm - 8pm (calls accept from 9am)
Sat 28th
Vegan Green & Chicken Yellow
OPEN 12pm - 8pm (calls accept from 10am)
Sun 29th
Stir to your order
OPEN 4pm - 8pm (calls accept from 2pm)
Stir to Order * available on request *
min order: 1 x large or 2 x regulars 
Your choice of Vegan, King prawn, Gsy Beef Fillet or Chicken STIR FRY with
Apple Cider Vinegar
Pad GraPow (chilli, garlic & holy basil)
Garlic & Miso
Traditional Vegan Padthai Noodles
Option to add
King Prawn or Cripy belly pork +£2
Chicken or free range eggs +£1.50
Prices
£5.90/£8.90 Vegan, Pork or Chicken
£6.90/£9.90 King Prawn, Gsy Beef or Duck
£10.90 Fish Amok Curry - Large only