Local & Organic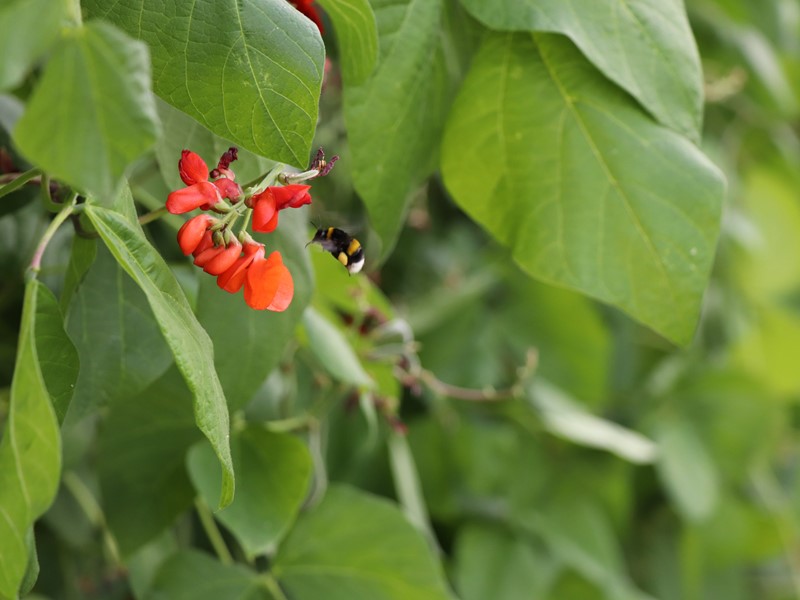 Aren't we lucky to be living in such a lovely little island of Guernsey. The community is great and the people are awesome.
ATAN have been very lucky to have, not just brilliant customers who are always supportive but also great suppliers.
One of our suppliers which I about to mention is Orgeris Organics. They actually only supply their fresh organic veg boxes to the regular individual customers and very often there aren't much available for anyone else.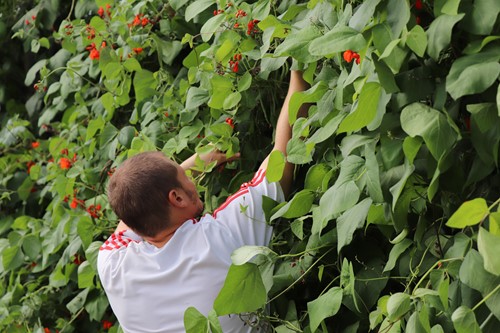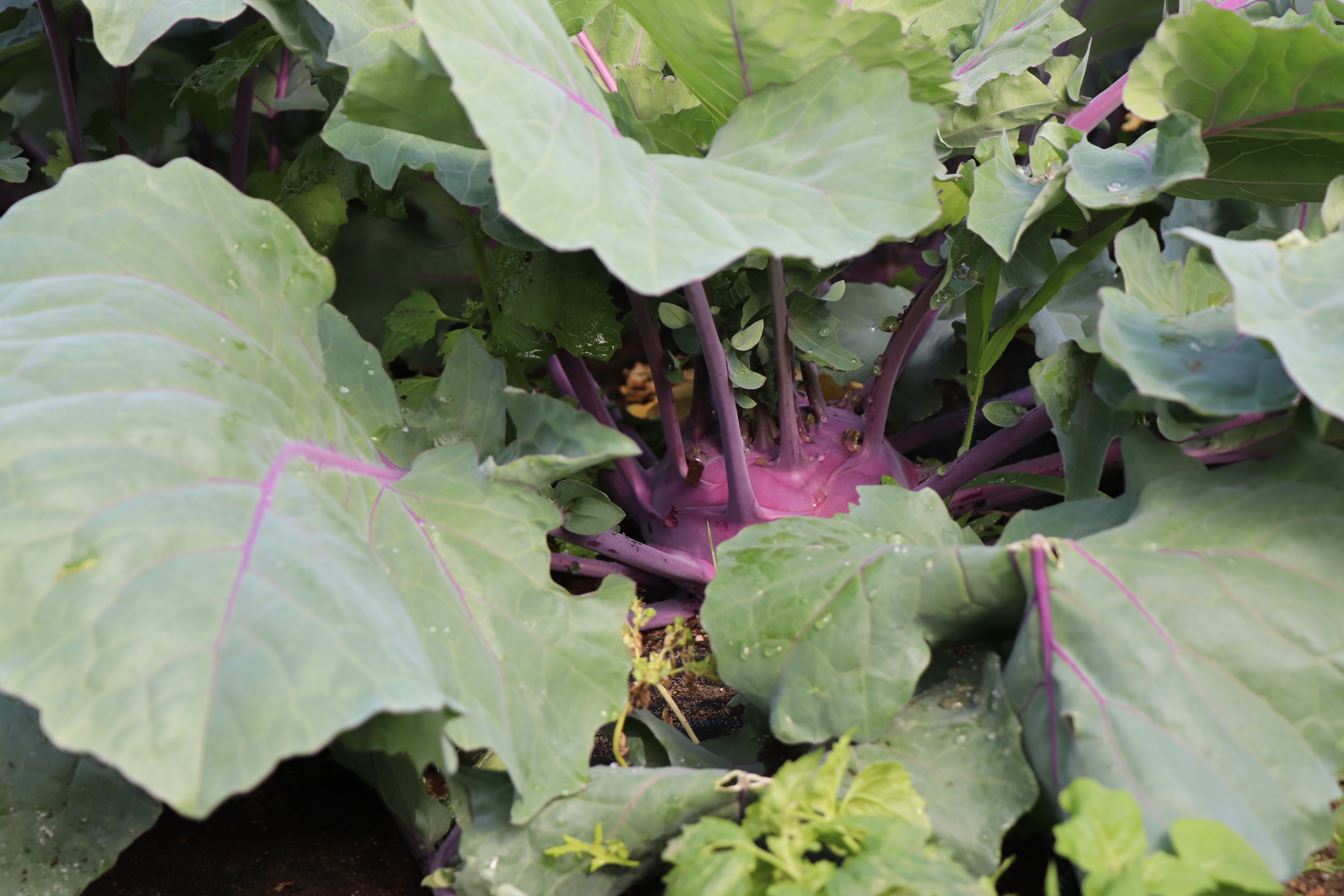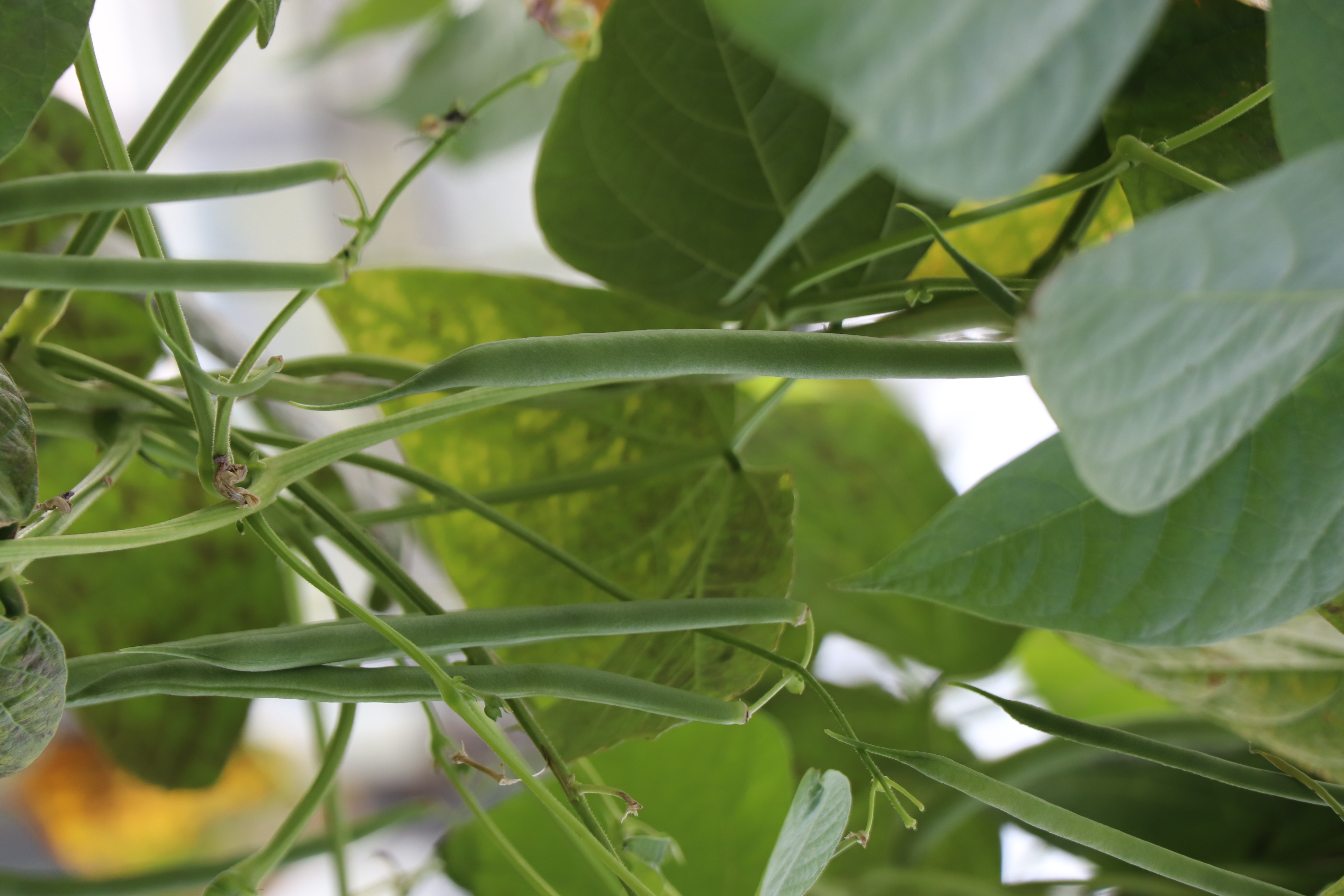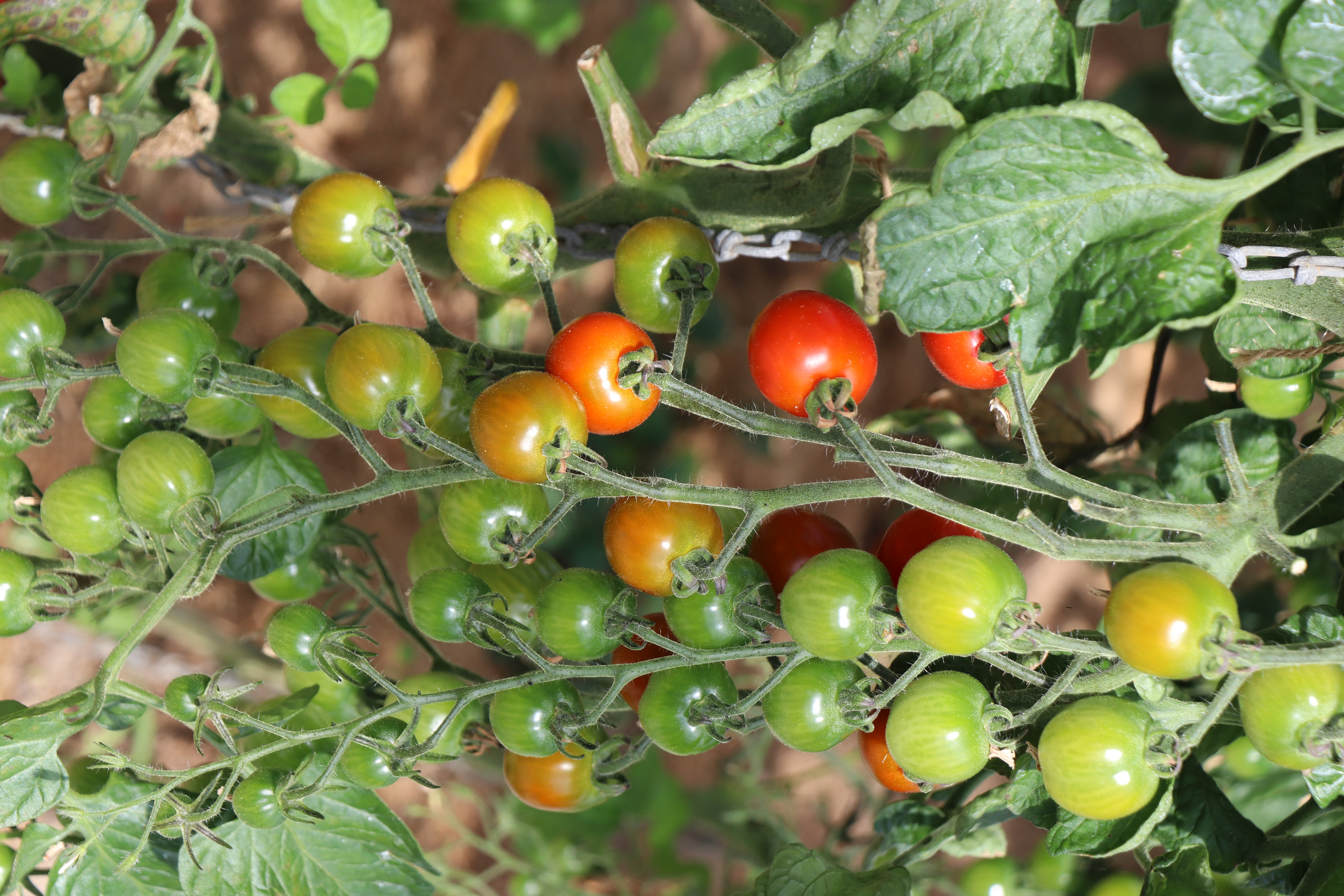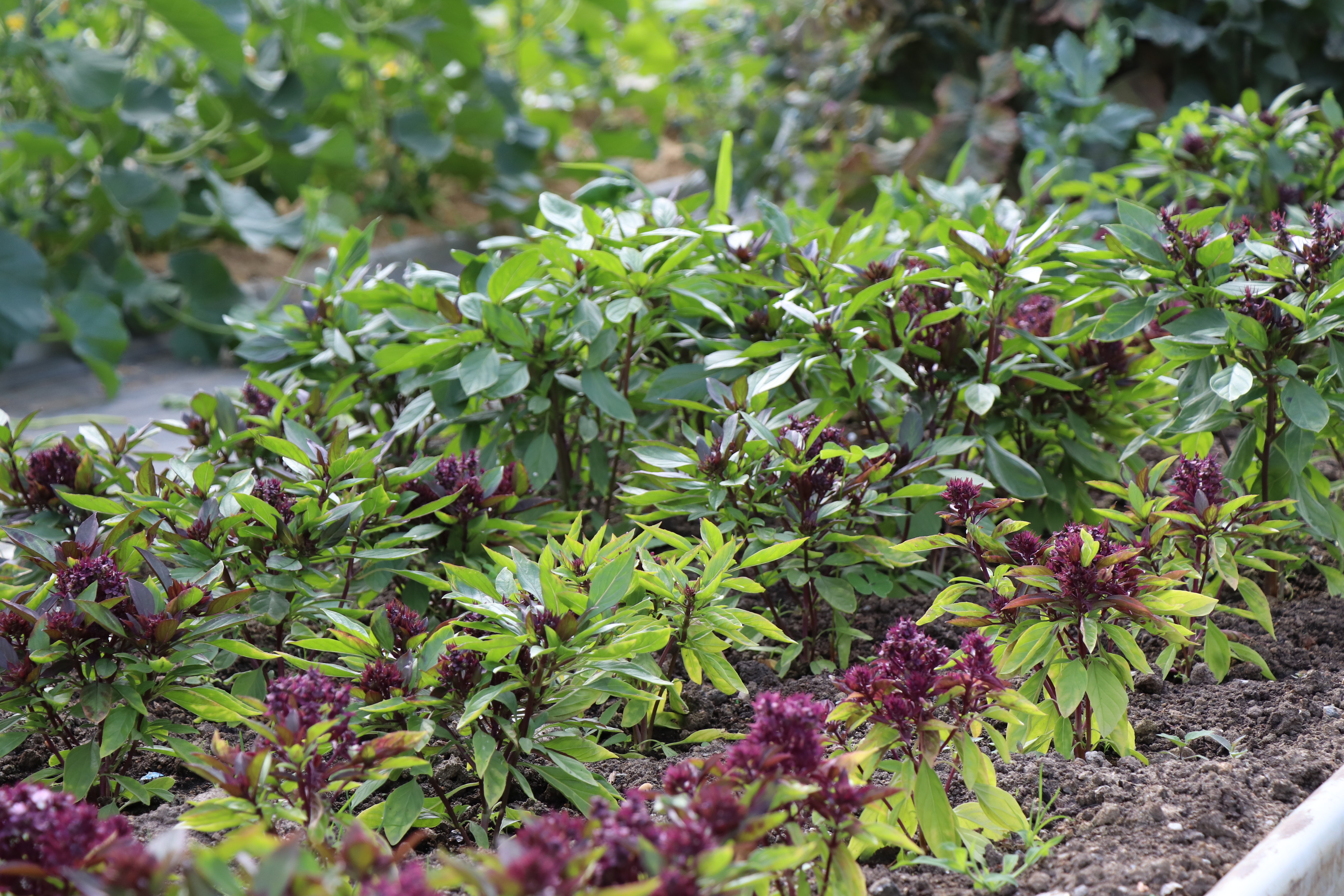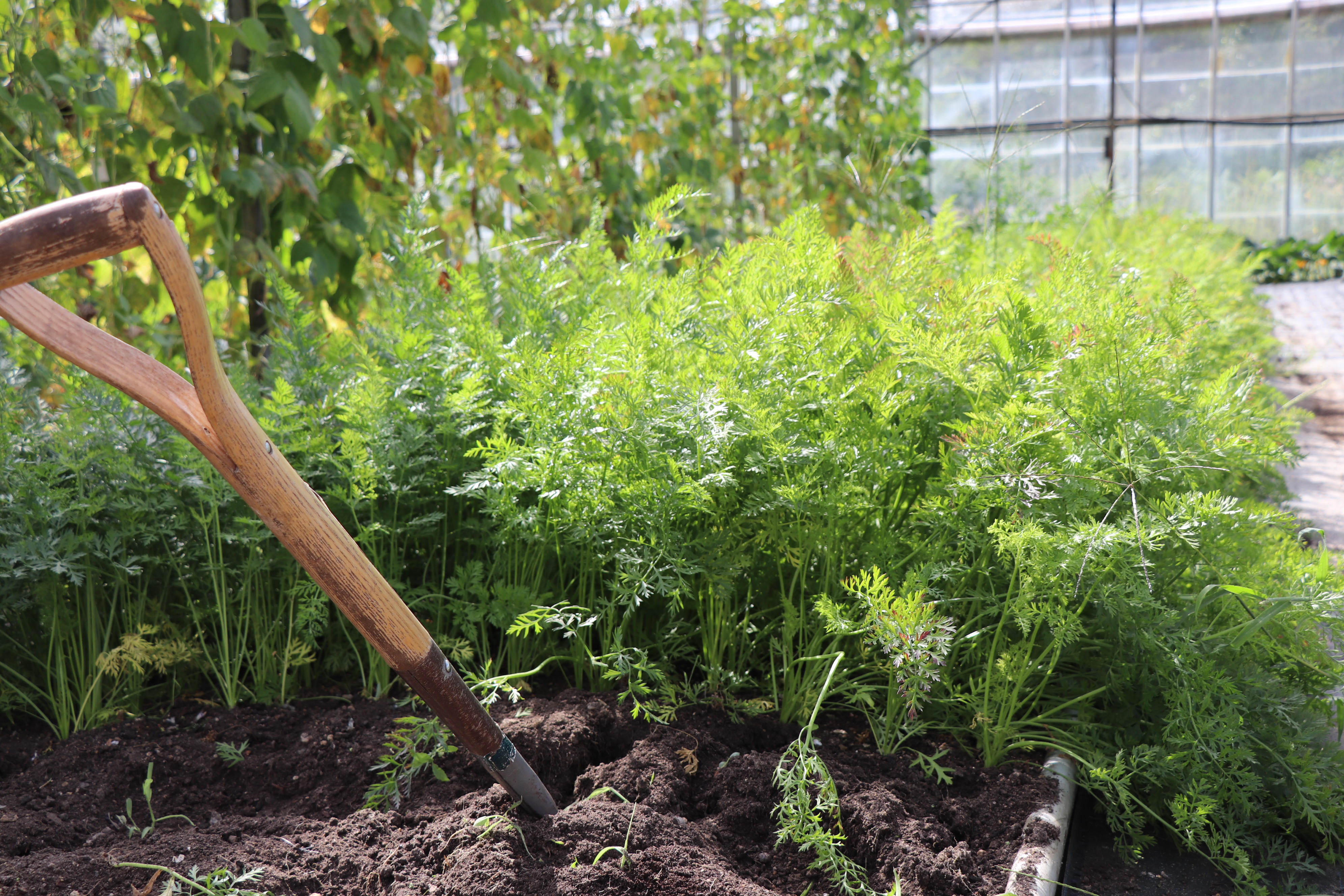 If you would like some fresh organic veg box deliver to you get in the waiting list quick!