Recipes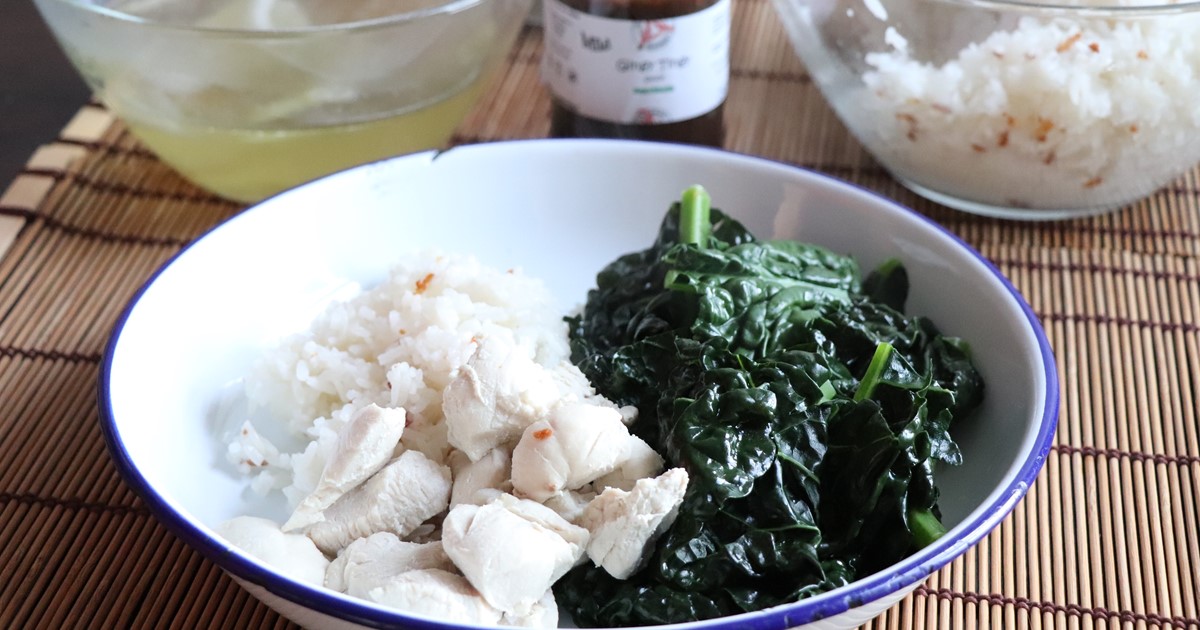 How to KowMunGai
ATAN style Chicken and Garlic Rice. Gluten Free, Healthy and Tasty without MSG.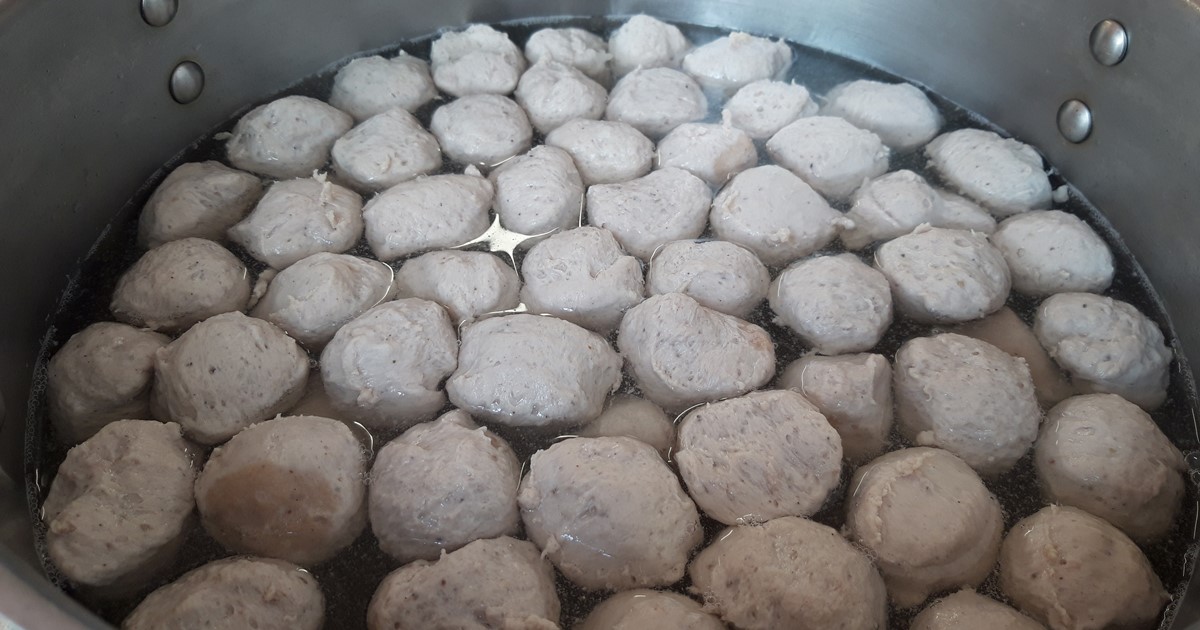 How to Thai Pork Balls
Are you bored of home-cooking in the isloting situation yet? If not, are you ready for a messy business? 
Let's make Thai style pork balls!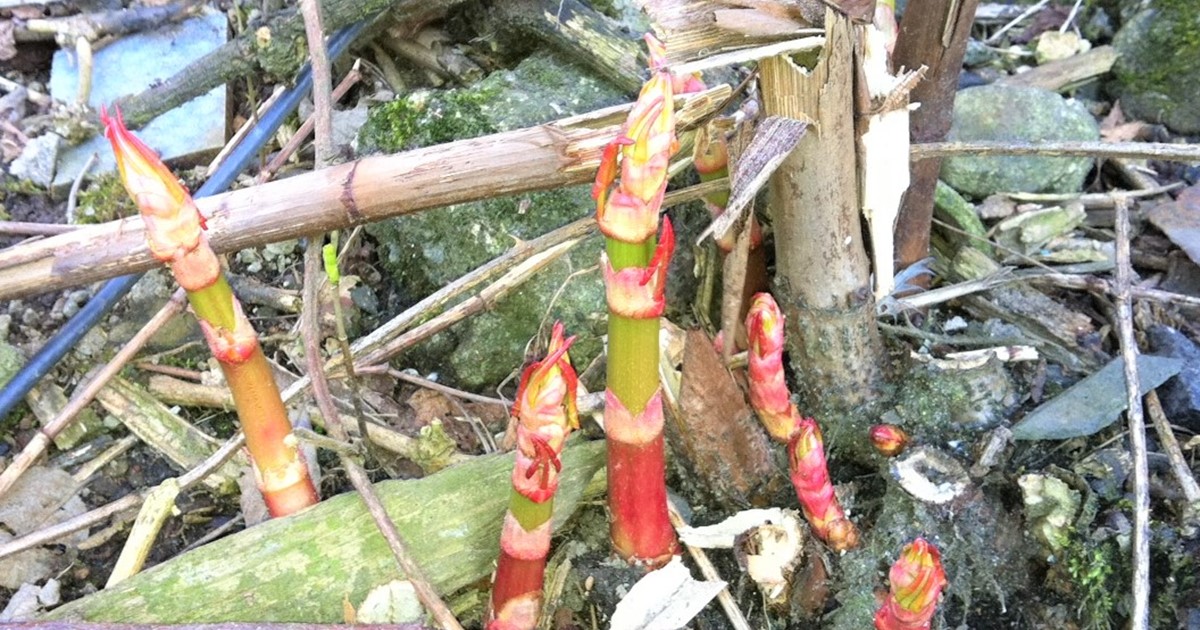 Japanese Knotweed, is it good to eat?
I used to find the Japanese knotweed was an annoying plant as we were told they were nuisance so, we thought we would get rid of them before they are overgrown and attack our property.