50% OFF This Sunday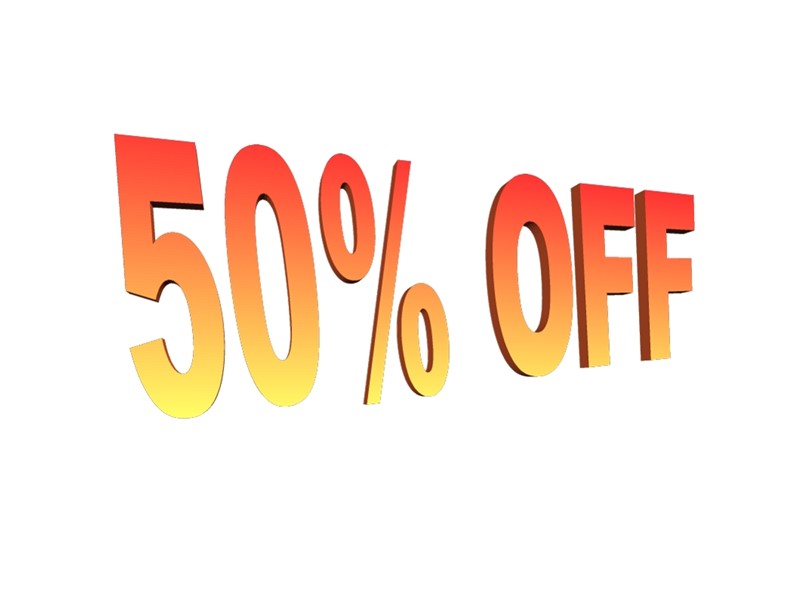 Thank you everyone for your custom!
So good to see you all again & it was great to be able to cook for you again, too.
We would like to offer a 50% off. this Sunday only (24th May) on all rice dishes. KowMunGai, KowMooGrob, Specials of the day. Order over £30 will also get a free Special Veggie fried rice, too!
*** Limited supply first come first serve ***