How to KowMunGai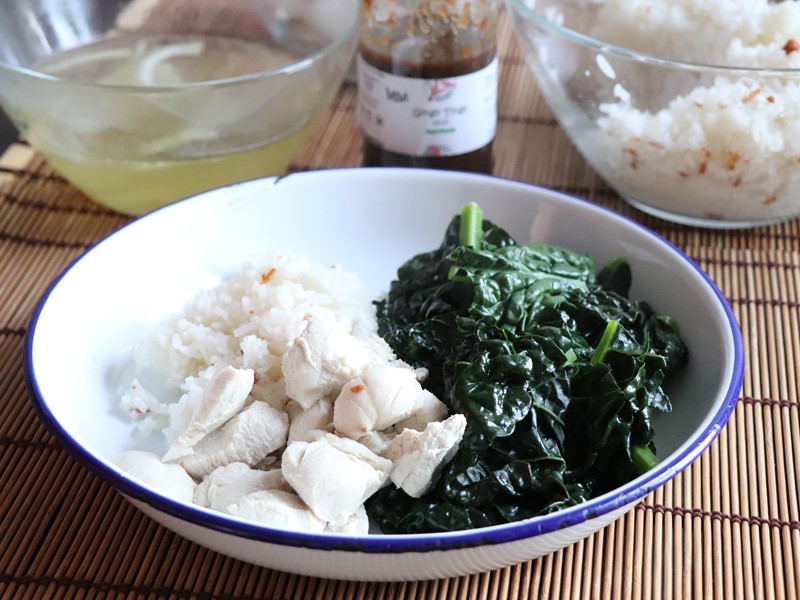 ATAN style Chicken and Garlic Rice. Gluten Free, Healthy and Tasty without MSG
It is so super eeeeasy!
Ingredients
Chicken - Beasts, Legs, Wings, Drum sticks or a Whole chicken
Rice - Jasmine Rice, Fragrant Rice, Long grain rice or even Basmati rice
Vegetable Oil - SunFlower, Rapeseeds, SoyBean, Safflower or even Palm oil but don't forget to use a sustainable palm oil.
Prepare your Chicken
It is absolutely up to you however you like your chicken to be cooked. I boiled mine, and I just add a little of rock salt and that's it.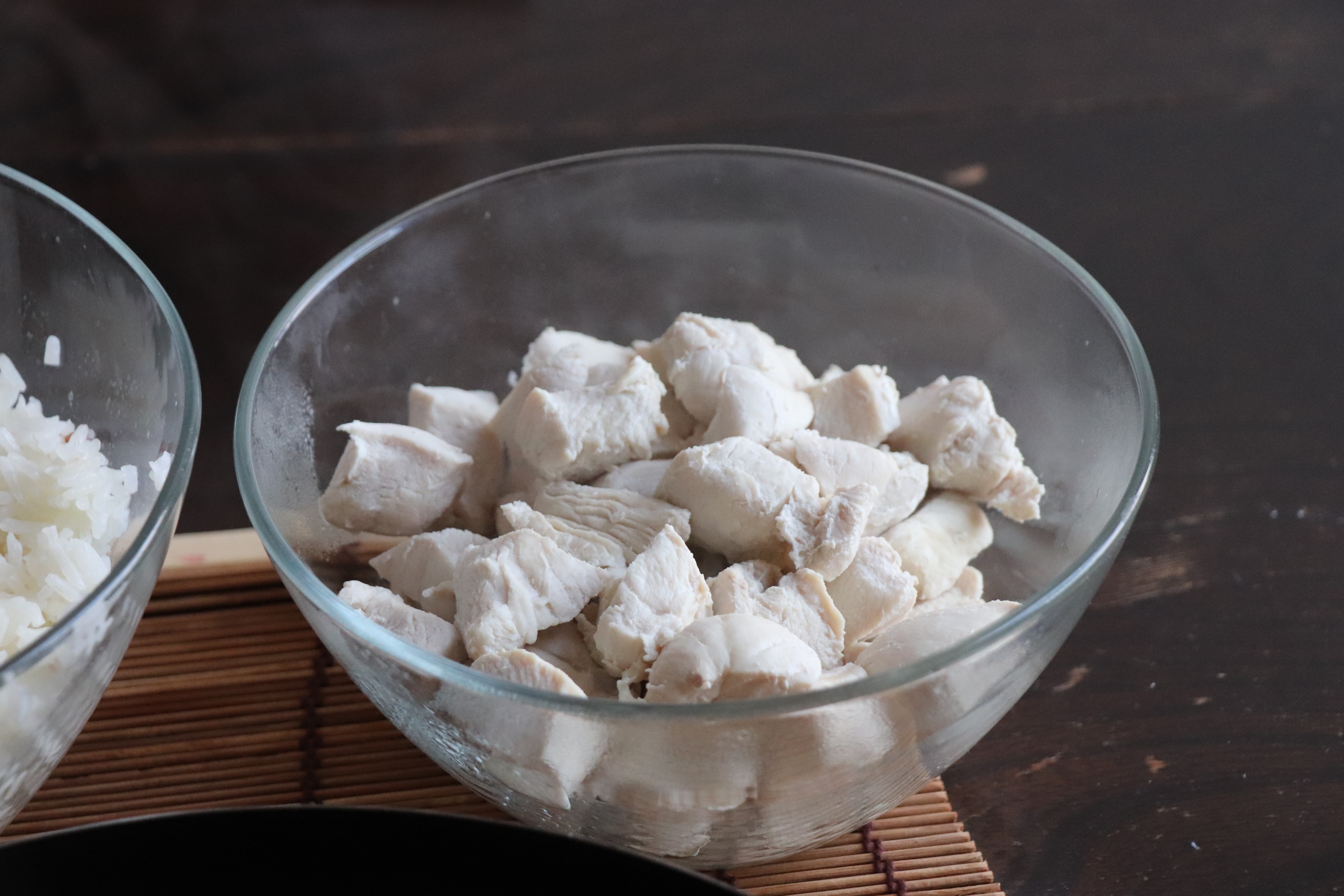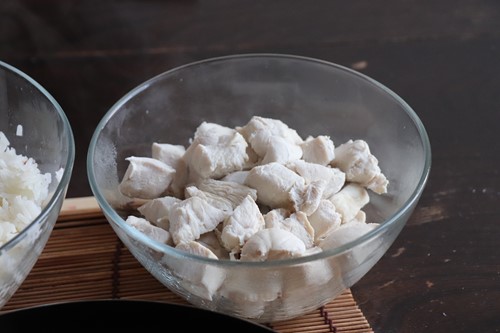 You may roast your chicken (in this case, have a roast chicken dinner and use the left over for the KowMunGai at the next meal. How's that!).
You may pan fried. You may deep fried in batter. Now, that's very naughty.
Prepare your Rice
Steam, Boil, Boil in a stock or Cook in the electric rice cooker. I prefer this way. Make my life easier :D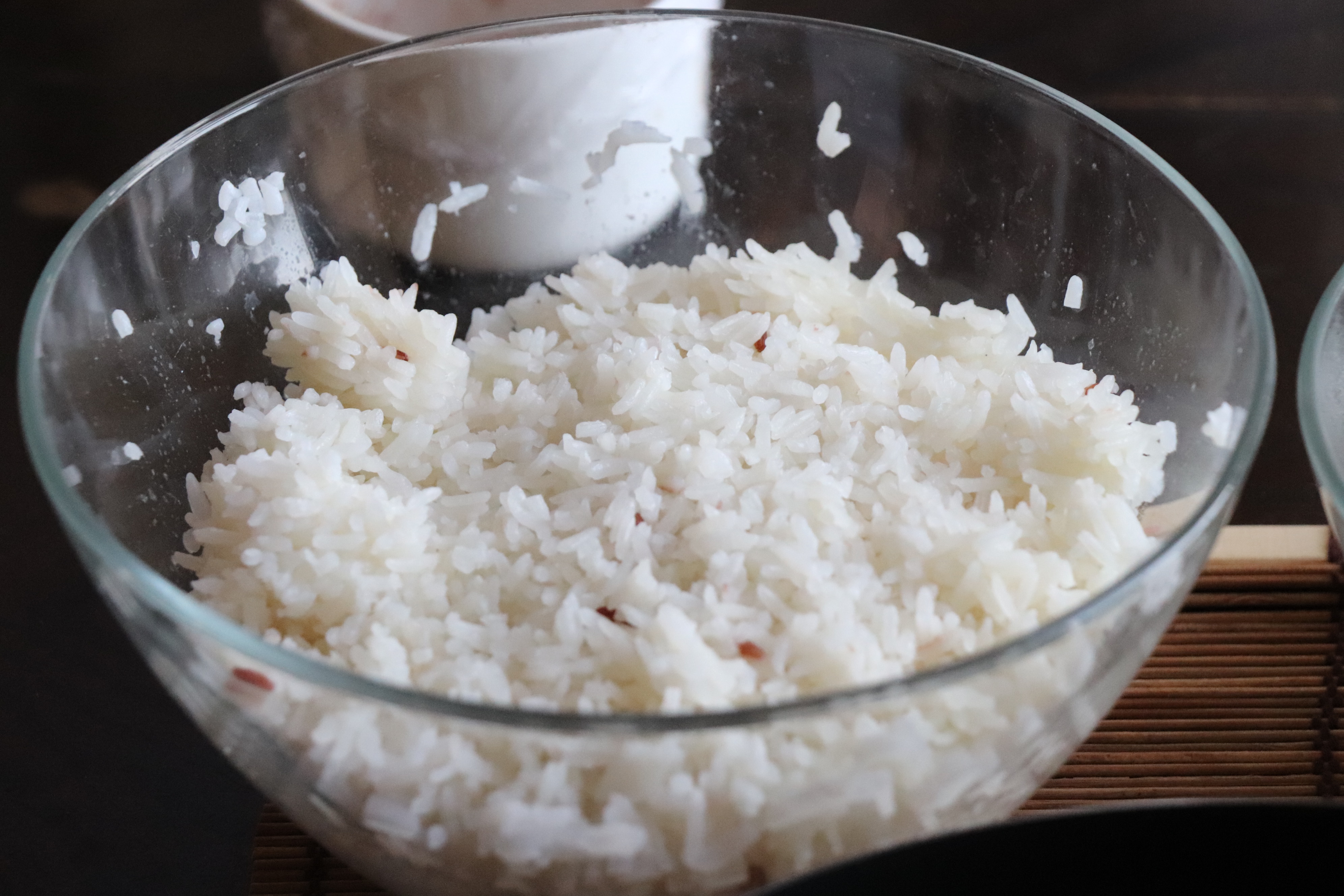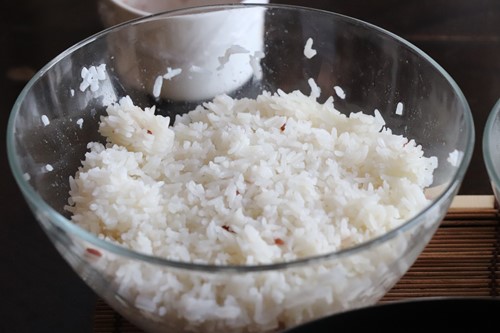 Prepare your Galic Oil
100ml - 200ml Veg Oil
1 bulb Fresh Garlic, peeled and roughly minced or crushed
Heat some oil in a pan to about 90 C° - 110 C°, add some minced/crushed garlic, stir continously and fry under a low heat gently until golden but not too brown. Remove from the heat and leave it to cool. Now you have some Garlic Oil.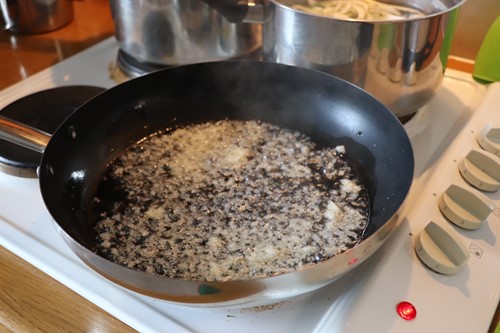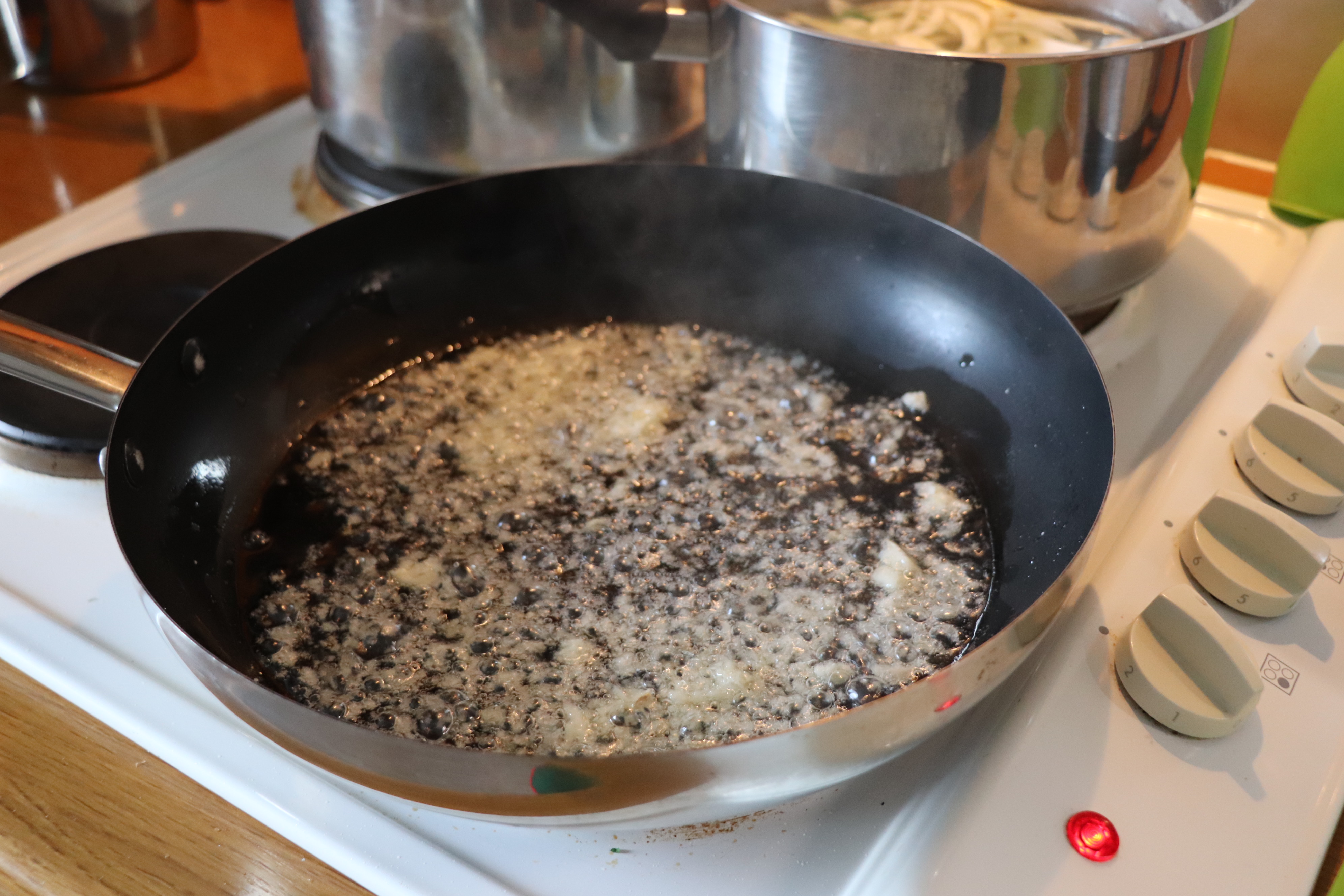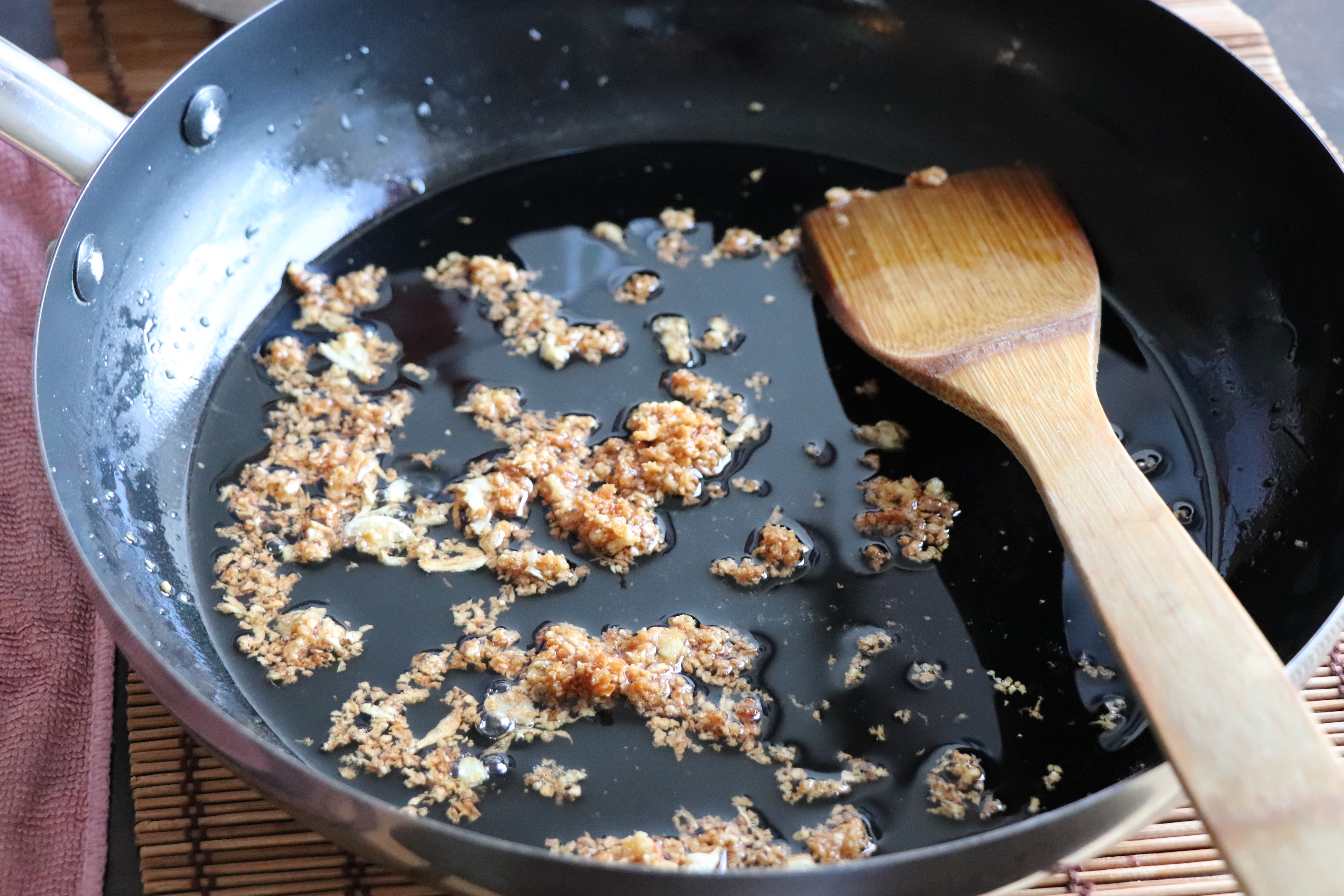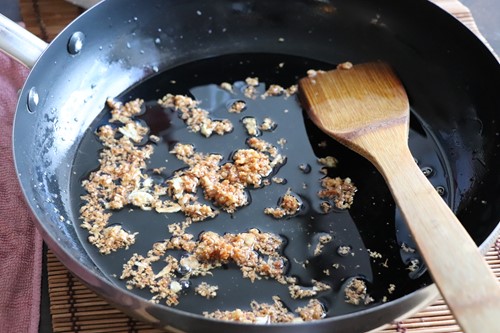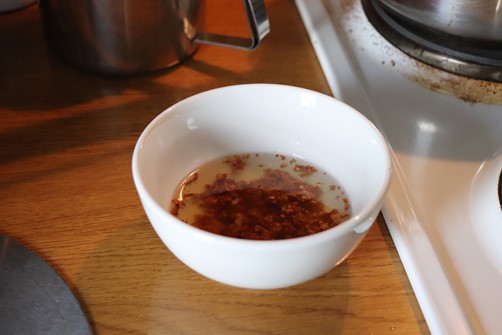 Let's finish it together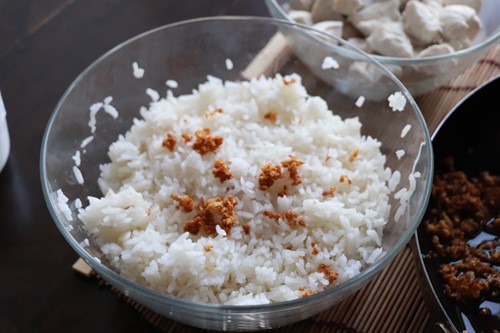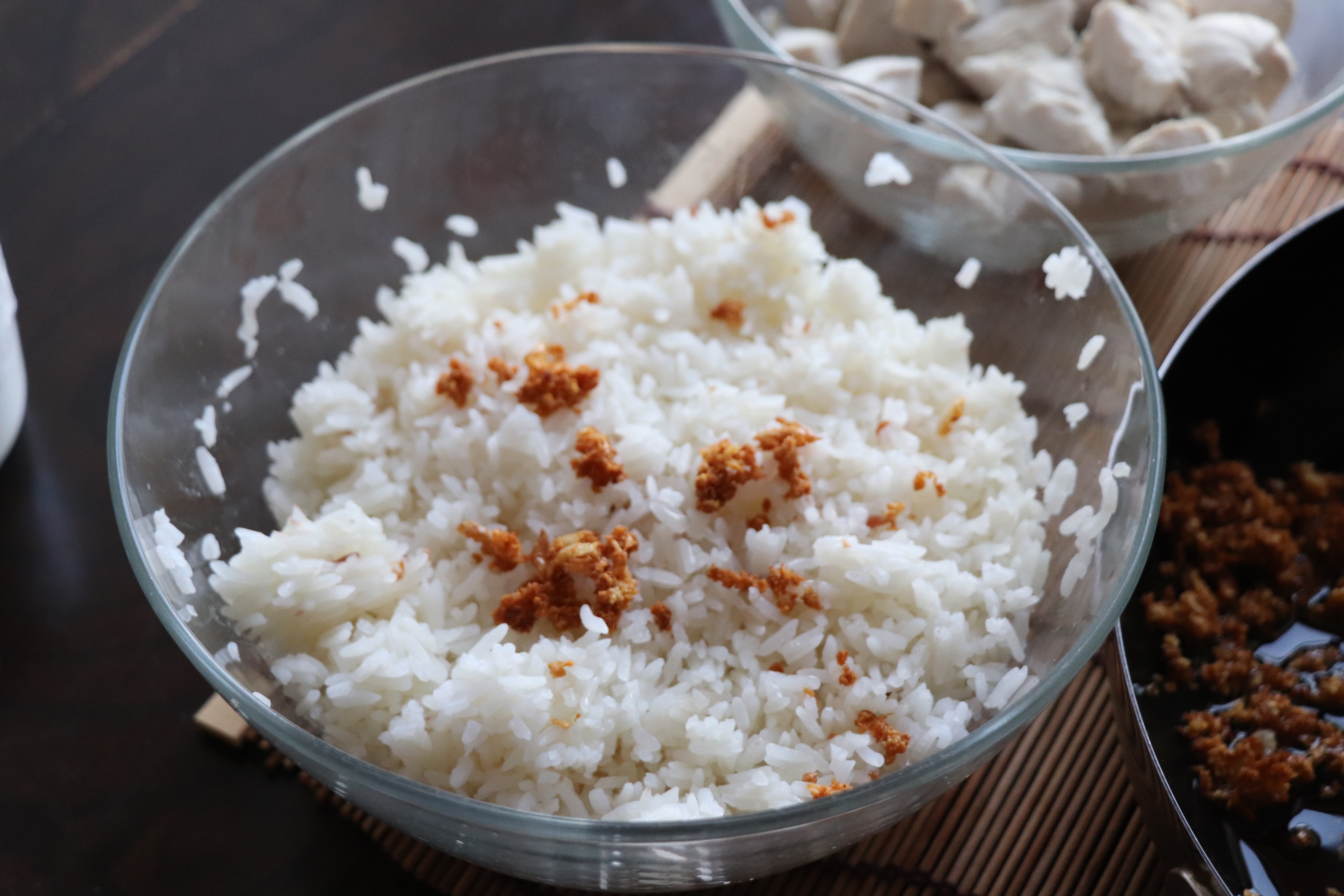 Mix your garlice oil and some cooked rice together, place your however cooked chicken along the side or on the top and serve with soya sauce.
You may also serve with some hot chilli sauce, sweet chilli sauce, hot & twangy sauce, tamari, teriyaki. Don't forget the garnish and some steamed veg or salad.
At ATAN's, we served with our very own made Gingy Tingy Sauce (not gluten free though), which also available to purchase online. Recipe is not available though. Sorry, it's a secret ;)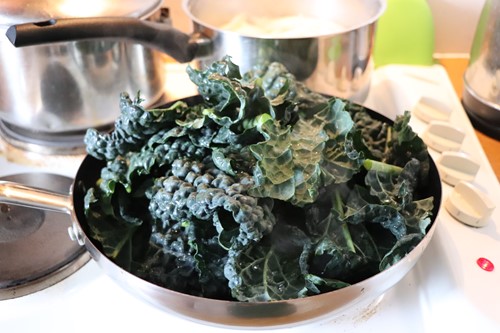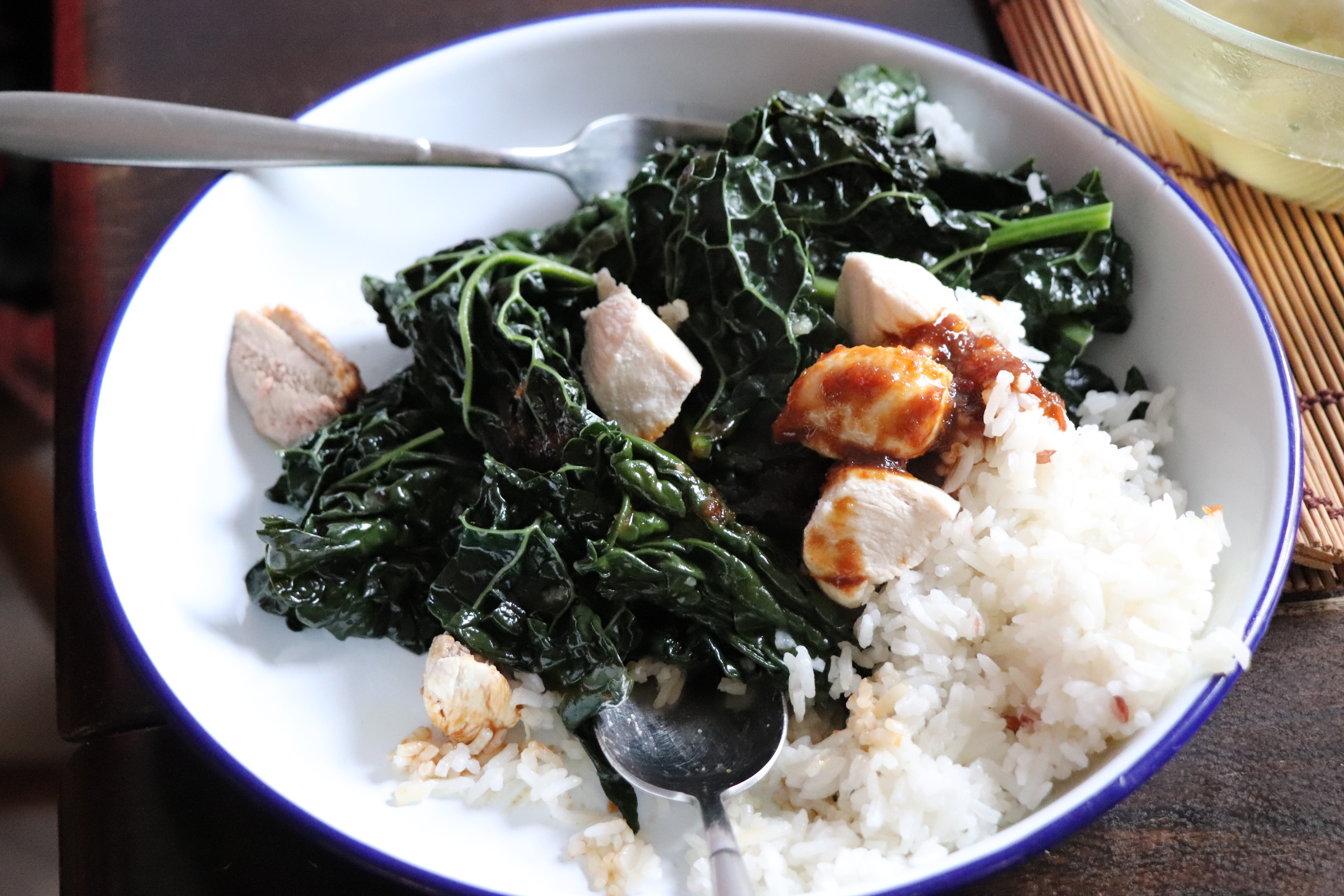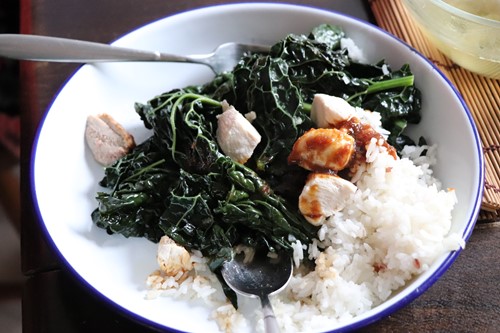 Keep Calm & Carry on Cooking.
♥ Enjoy ♥

Special events catering
Atan can cater for your outside event, corporate hospitality and private functions. We can deliver!
Did you know that Atan can deliver freshly cooked Thai food to you?
Atan Newsletter
Atan Newsletter
Out of Service
Sorry