ATAN - Private Catering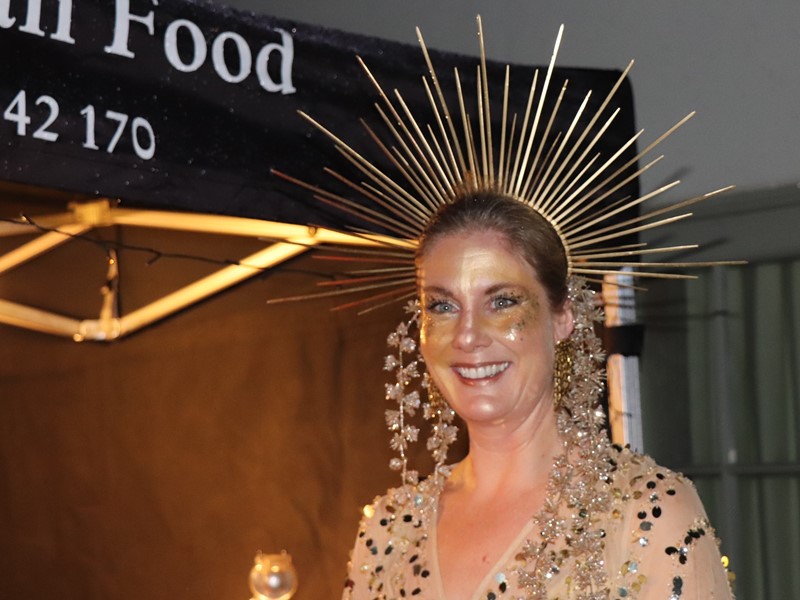 At the begining of the year, we were lucky enough to be able to cater for a lovely lady's private party. The lady and her husband and her friends were awesome and what a pleasure cooking for them.
ATAN AHAN Authentic Healthy Southeast Asian Food. 
We can cater for your outside events, corporate hospitality and private functions. We offer ATAN STALL style, Buffet style or just the food style (party pots). Our food is culturaly Thai cuisine, but it is also influenced by the Vietnamese, Laos, Cambodian, Malaysian and Burmese. It is prepared in an old fashioned style but, we can cook to your liking.
Fear not to get in touch, if you are interested. 🥳📞
Thank you, Claire & Fidel for hiring us and letting us use these images for our blog. You are AWESOME!